Invest North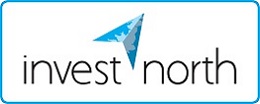 While Greater London and the South East has experienced a surge in both nominal prices and rental rates over the last couple of years, recent reports from RICS, the major lenders and estate agents confirm the ripple effect across the rest of the country is very much in evidence. In fact London rental growth is being outpaced by several parts of the UK - with the Northern regions leading the way. With this pattern set to continue into 2019, it comes as no surprise to learn that so many South East-based investors are planning to … Invest North!
Show exhibitors who will provide a broad selection of top quality investments in the North of England (and Scotland!) include...
Investment Homes Scotland
The whole Auction House family are record breakers and award winners. Our sales figures over the years have continued to grow, gaining us the title of the UK's number one residential auctioneers. In addition to this, the teams have consistently won numerous awards, judged by peers within the property industry, including Best Auctioneer, Residential Auction House of the Year, and Best Franchise.

Knight Knox
X1 Media City … is to be the largest residential development in the North West, with over 1,036 apartments. The development features Studios, 1, 2 & 3-bed apartments - plus penthouses. Prices from 94,950.
Situated perfectly between Salford and Manchester, Adelphi Wharf has an enviable location. This new build development features 580 apartments in total, with luxurious 1, 2 and 3 bed apartments, plus a range of studios & townhouses. Prices from £94,995.

NPP Investments
NPP Investments are the exclusive master agent for award winning Manchester-based developer DeTrafford Estates. NPP offer a wide selection of luxurious developments in Manchester's most desirable locations including Manchester City Centre, South Manchester and Salford Quays. Expert investment consultants, guaranteed rental yields, a wide range of investment strategies, a dedicated lettings division and irresistible stock make NPP Investments the ideal one stop shop for the armchair investor looking to sustain income and maximise returns.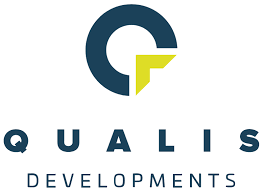 Qualis Developments
Qualis Developments is a Manchester-based property development company specialising in the design and build of exceptional homes in the UK's leading Northern cities. With expert industry knowledge, they are proud to deliver each bespoke project in its entirety, from the initial plans to the final finishing touches. Details at stand 100.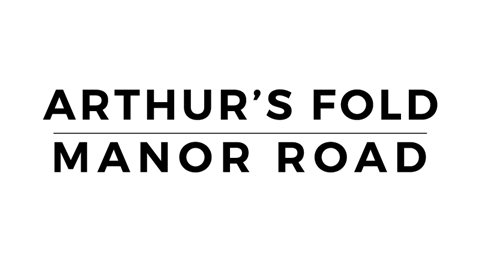 Arthur's Fold
Designed for the build-to-rent market, Arthur's Fold not only boasts incredible architecture reflecting its industrial heritage, but also features a gym, cinema and a host of facilities appealing to Leeds' young professional population. An ideal central location in a major regeneration zone. From £110,250. 2 years 6% net yield. Details at stand 300.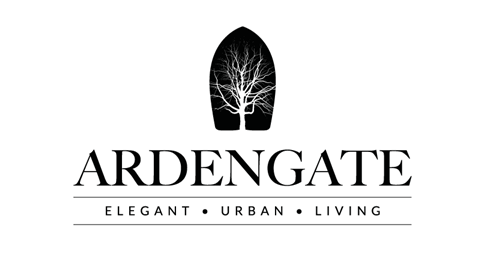 Ardengate
A luxurious new development in the heart of Birmingham city centre, ideally situated a short walk from Grand Central / New Street station, close to entertainment, shopping centres and major businesses such as HSBC. Private gardens and airy balconies overlook the city skyline. 6% estimated yield. 10% down payment. Details at stand 300.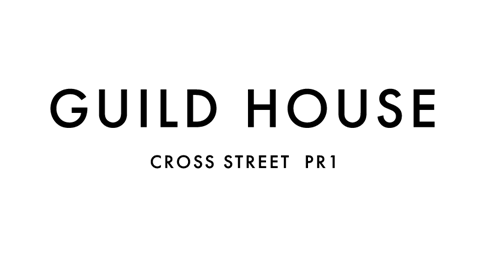 Guild House
An exceptional development on the idyllic Georgian Winckley Square, in the heart of emerging hotspot, Preston city centre. A high-yielding opportunity at a low entry point, with optional rental void assurance and just a 30% deposit required over the entire build period. From £65,000. Completion Q4 2018. Details at stand 300.

Noble Design & Build
Developers Noble Design & Build are have been active in the UK property market for many years. They have sites across the UK and manage several construction teams on projects large and small. They have used Premier guarantee on their recent new build sites to give assurance and build guarantees. Speak to them about their market-leading developments in Sheffield. Stand 208.
The Annex
The luxury development in the award-winning Manchester Gardens master scheme. Ideally located in Castlefield, the city's most highly-sought suburb and showcasing modernised 16th century architecture reflecting its iconic neighbour, St. George's Church. 10% down payment. 2 years 6% yield. Details at stand 300.