Nigeria Invest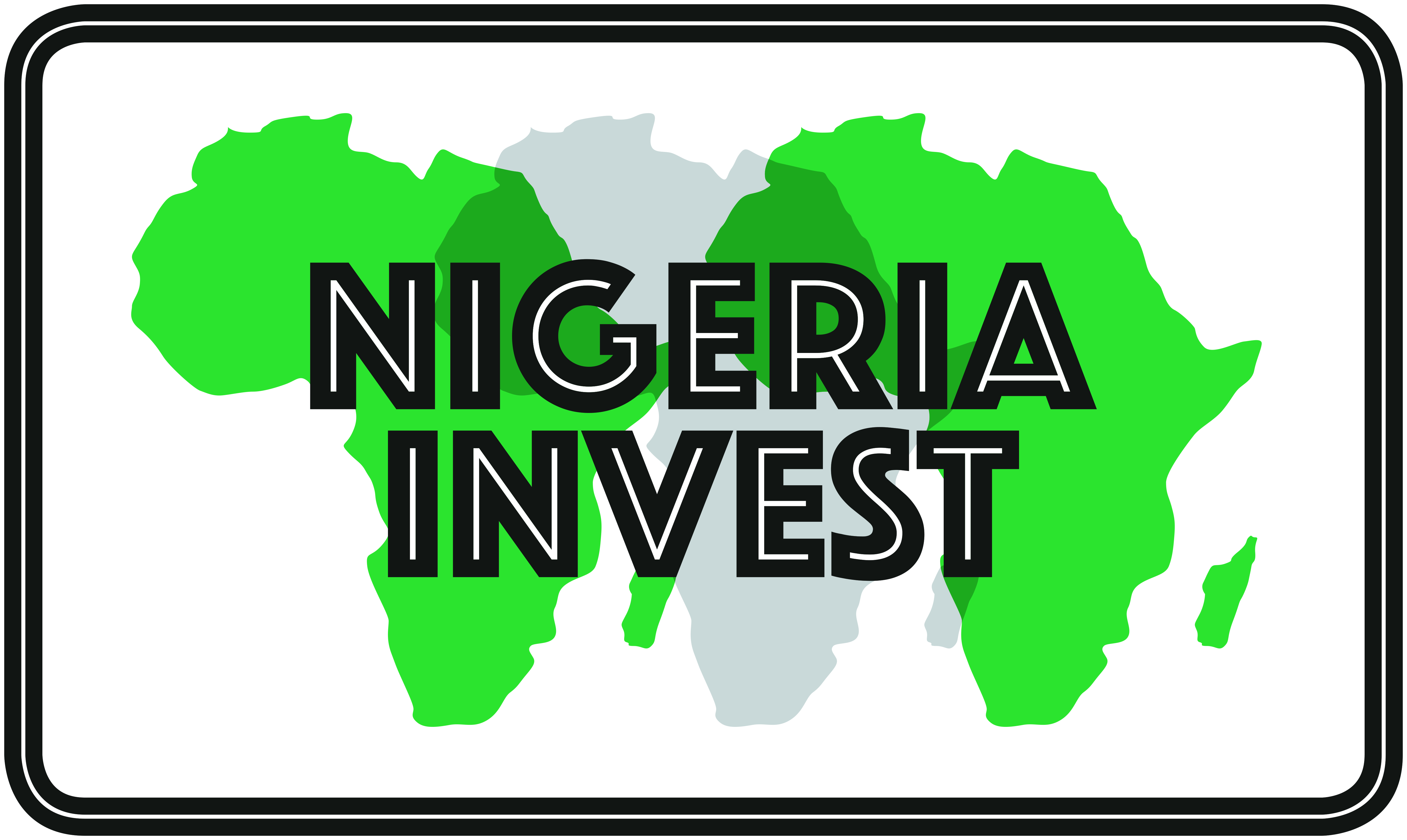 Created in conjunction with FdiAfrica, The Property Investor Show is the ONLY property exhibition presented in the UK to feature 'Nigeria Invest' - a showcase of Nigeria's leading property developments.
The majority of Nigerian residential property sales that take place in the UK tend to involve an agent. It is increasingly rare for buyers to get the opportunity to meet and negotiate directly with the developer/builder. For this reason the show is delighted to provide visitors with this oportunity to meet a selection of Nigeria's leading property names - a list that includes those featured below.

LandWey
LandWey are a real estate investment company with development projects across the property spectrum. They operate within the commercial, retail and residential property segments and provide real estate advisory services. Their success is built on an asset base which is valued as one of the largest in the Nigerian real estate sector. They take pride in creating opportunities for both corporates and individuals.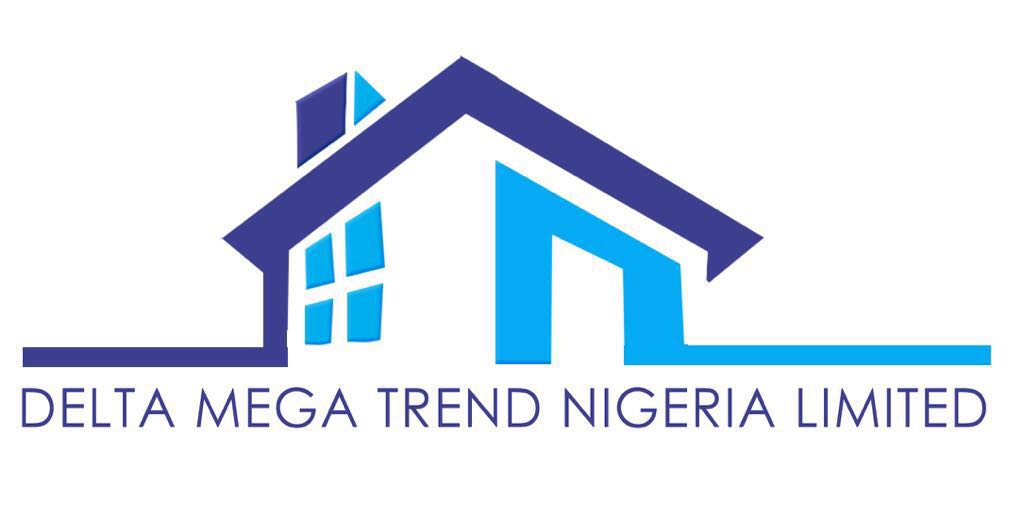 Delta Mega Trend
Delta Mega Trend has extensive expertise in the design and construction of high quality living spaces. They will showcase their latest development 'Plantation City Estate' in Warri, Delta State. This development of 1,2,3 and 4 bedroom properties is an outstanding example of best practice and real estate design responding to need.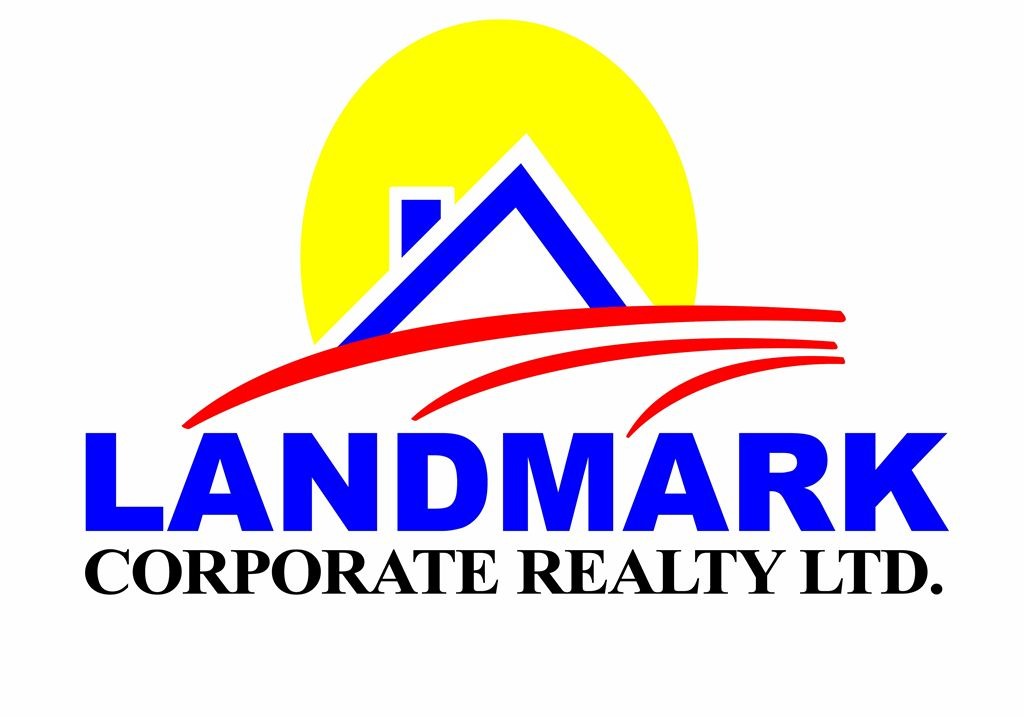 Landmark Corp Realty
The strength of Landmark Corporate Realty stems from their over-riding commitment to work in partnership with their clients. It is what their clients expect and is undoubtedly the reason why Landmark are recognised as an industry leader in real estate development and management. Their proven track record will ensure buyers receive value for money at all times.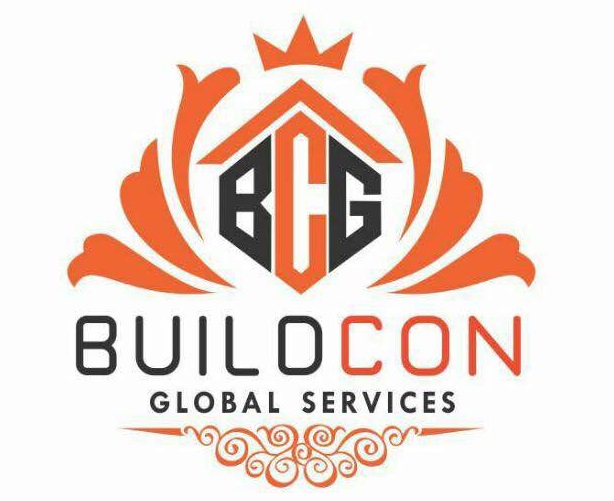 Buildcon Global Services
BuildCon Global Services is a dynamic real estate company that is driven by a vision to empower middle earners to own their dream homes. They are different in that they operate a 'build with us' scheme that allows clients to take a major role in the decision making. They source for groups of like-minded individuals and ensure affordability by tailoring their construction milestones to suit client cash flow. They also help source for financing for eligible clients.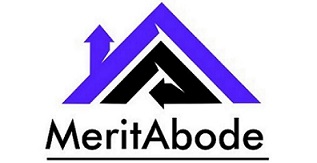 Meritabode are dedicated to making a positive difference in the residential property industry by using experts who are passionate about what they do and a project team that maintains a strong foundation of trust and mutual respect through positive relationship with clients. The company is the force behind several major developments including Emerald Garden City.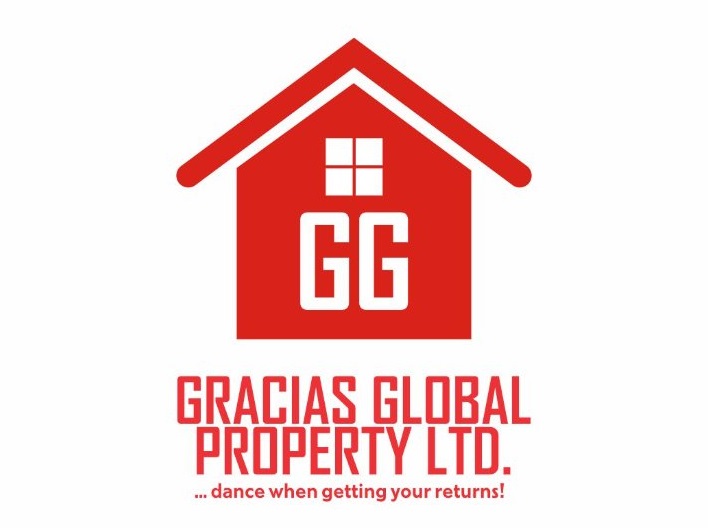 Gracias Global Property
Gracias Global Property Nigeria's estates are designed for luxury and living in an ambience of tranquility. Gracias Global's developments are located at renowned areas and they are known for their prestige and style. Learn more about their range of developments by speaking to their specialist team at London ExCeL this year.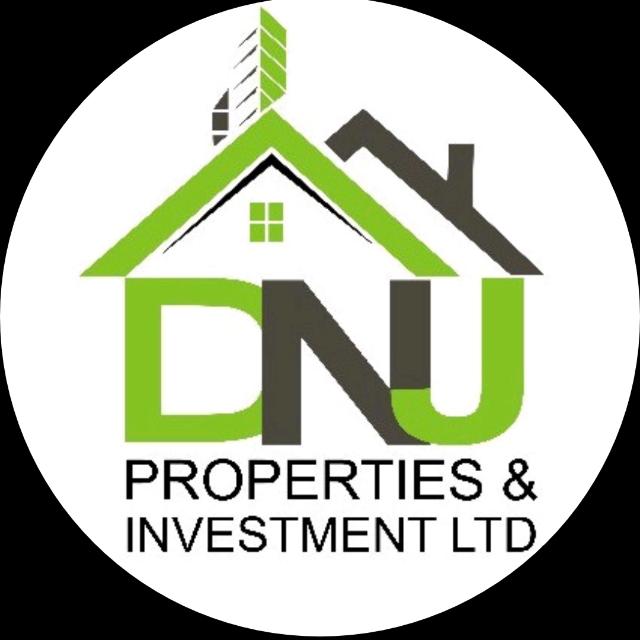 DNJ Properties
DNJ Properties & Investment is a 21st century real estate firm whose main focus lies in servicing the housing needs of individuals and corporate organizations. They are a dedicated team of truly passionate, property professionals who understand clients' needs for premium property in a safe and serene environment.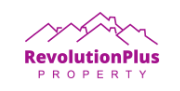 RevolutionPlus Property
RevolutionPlus specialize in the sale of land and houses. They also offer flexible payment plans and incentives to make acquiring a property easier.
They draw from their vast and deep knowledge of the real estate industry to give clients the guidance and advisory services they require.

FdiAfrica
For over 5 years FdiAfrica has been advising Nigerian property developers, agents and financial institutions on taking part in this event.
Why? ... because the UK is home to 1 million+ expatriate and second generation Nigerians. They visit this unique showcase of quality Nigerian real estate to identify second homes and investment property to buy.
In addition to booking FdiAfrica can advise and assist with all related logistics – including UK VISA applications - making your exhibition experience smooth and hassle free.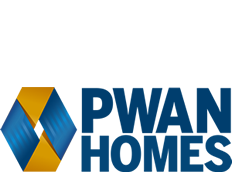 PWAN Homes
If you are considering purchasing an investment property, PWAN HOMES real estate and Property Management team will analyze the property for you creating a plan projecting long term appreciation and a positive cash flow. When you are ready to sell, our team of consultants at PWAN HOMES will find that qualified investor or buyer for your property.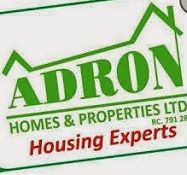 Adron Homes
Adron Homes & Properties Ltd is a leading Pan-African real estate development company that is committed to providing the highest number of decent, accessible, comfortable and affordable houses while achieving global housing standard.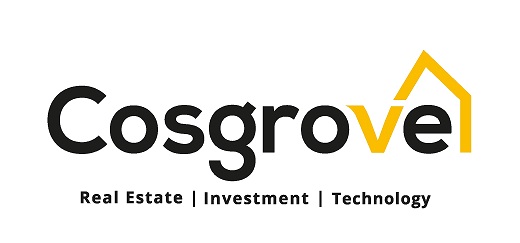 Cosgrove
Cosgrove Investment Limited is a real estate development and general construction company focused on offering top quality housing solutions for specific markets in Nigeria and West Africa. We focus on delivering tailored services with a level of professionalism and reliability equal to the best international developments.
The Cosgrove core team consists of highly respected individuals with years of experience and a solid reputation built on professionalism, integrity, and commitment to delivering value for all stakeholders.