International Property Investor LIVE!

Now in its 16th year the event will place an even greater emphasis on international property investment … and to take advantage of renewed investor excitement about international markets it is adding a powerful extra feature
International Property Investor LIVE!
This 2 day panel debate programme - presented in association with Guides.Global and curated by respected International Property specialist John Howell (pictured) - will give visitors detailed, accurate and independent advice about the range of amazing international property investment opportunities now available to them.
It will explain why, where, what & how to buy - and make money.
The programme will be particulalrly relevant to UK-based buyers who are already experienced international investors and now looking to increase and widen their portfolios.
In addition it will cater to a new audience - buyers with a track record of investing in the UK market who are now ready to broaden their horizons - and step into the international property sector. The programme will be announced closer to opening day.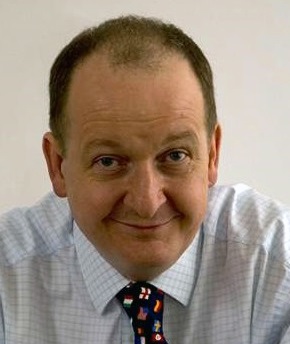 October 2017 (provisional) programme
TIME
SESSION ( International Theatre )
Friday 6th October 2017
10:45 - 11:30
International property investment: old favourites or new opportunities?
11:45 - 12:30
Essential Due Diligence
12:45 - 13:30
International Property or UK Property: which will work best for you?
13:45 - 14:30
Nigeria: property investment opportunities
14:45 - 15:30
Income, growth or both? Which type of property works best?
15:45 - 16:30
Maximising your income from International property
16:45 - 17:30
Successful management of international property
Saturday 7th October 2017
10:45 - 11:30
International Property investment: old favourites or new opportunities?
11:45 - 12:30
Essential Due Diligence
12:45 - 13:30
International Property or UK property; which will work best for you?
13:45 - 14:30
India: property investment opportunities
14:45 - 15:30
Income, growth or both? Which types of property work best?
15:45 - 16:30
Maximising your income from International property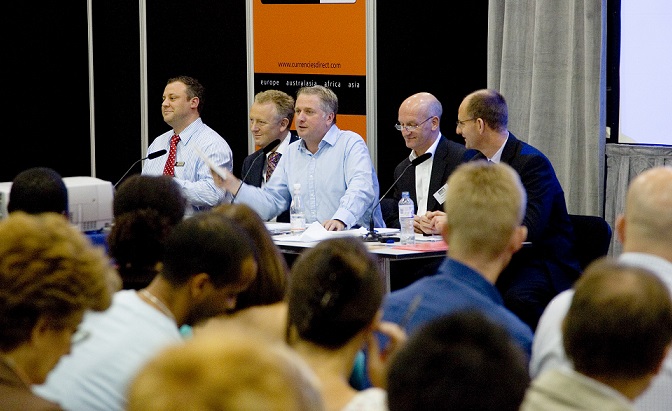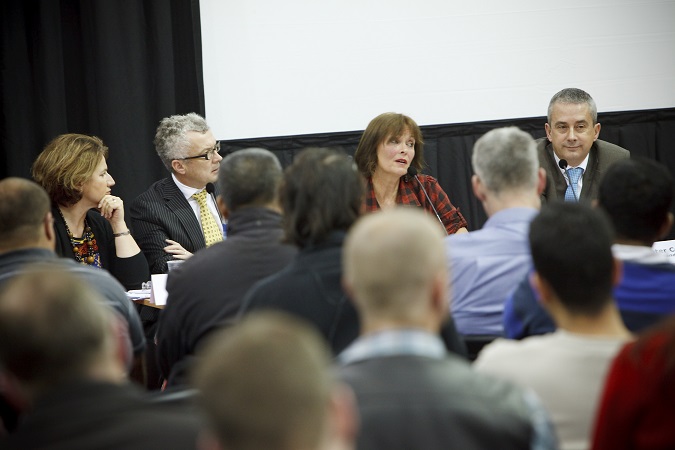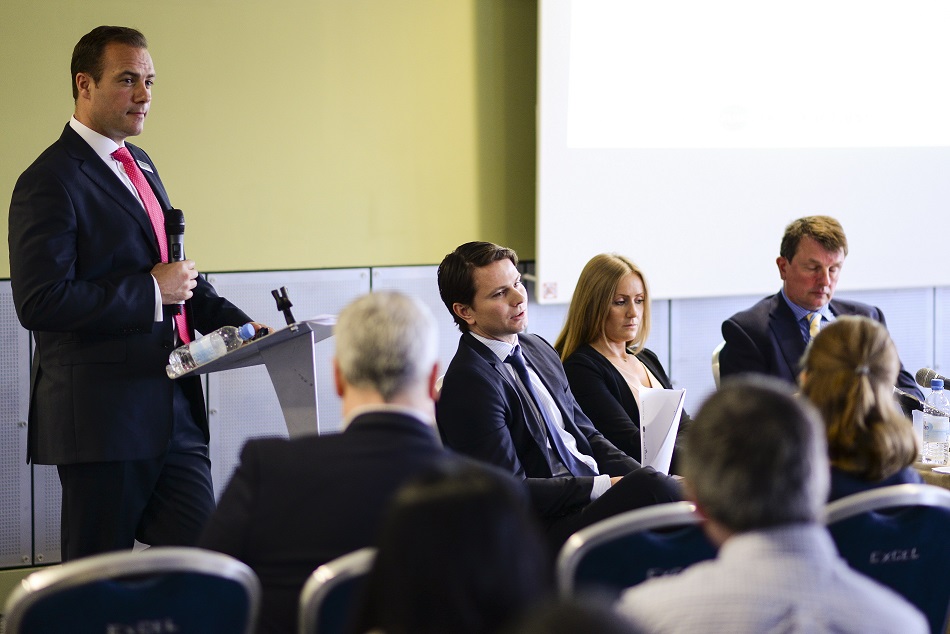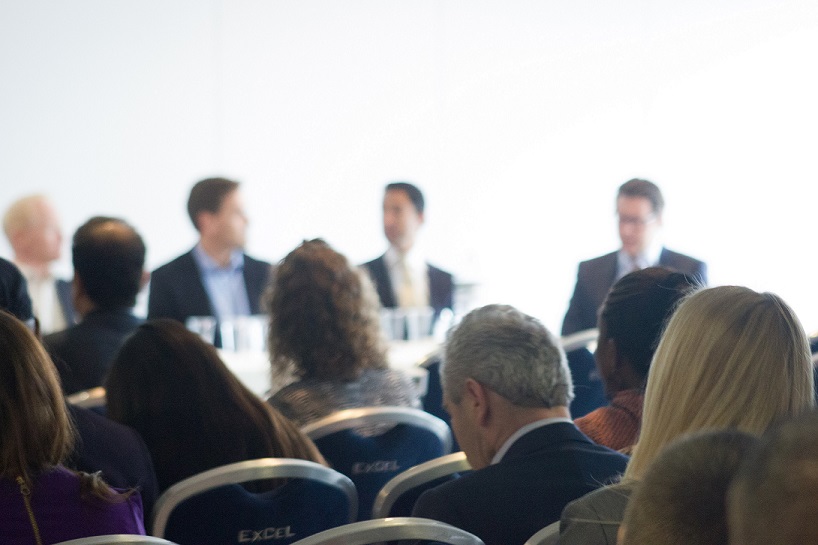 To learn more about how your company can benefit from taking part in this event or booking a stand, please contact us:
Tel: +44 (0) 20 8877 0610
Contact: click here