HMO Zone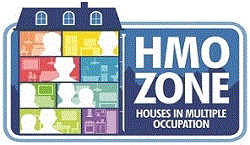 HMO investments - and the high net rental yield potential they offer - have been rapidly growing in popularity among investors in recent years. This year's show will include representation from several of the UK's HMO specialist companies and expert advisers – and will feature prominently in the seminar programme.
Sector specialists that show visitors will be able to meet include …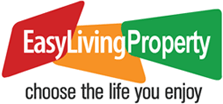 Easy Living Property
EasyLivingProperty help you build your own HMO portfolio and offer a service that capitalises on experience and profitable business systems. Their services are aimed specifically towards serious investors keen to own hassle-free property in the UK.

Your HMO Expert
Since 2006 Your HMO Expert has educated and trained thousands of investors, landlords and professionals to build a sustainable and successful HMO business. New to HMOs or a seasoned? This is the site for all of your needs.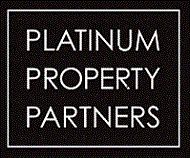 Platinum Property Partners
Platinum Property Partners can help investors to generate exceptional levels of lifelong income as well as capital growth. Their model helps maximise the returns and minimise the risks of investing in HMOs. The system uses methods that differ from other BTL business models.

Open House
Open House Property Investments find properties which are in need of refurbishment.
For example they might take a three bedroom, two reception room house and turn one or both of the reception rooms into bedrooms. This results in a five lettable room HMO and a major income boost.

HMO Daddy
Specialists in HMO properties since 1983, the team can help you attain your property goals - from a portfolio to retire on ( it can be done on only 5!) to something larger.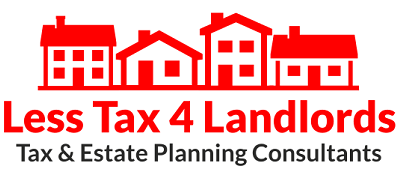 Less Tax 4 Landlords
Less Tax 4 Landlords is a tax and estate planning consultancy dedicated to the needs of those who are involved in owning commercial property, residential buy-to-lets, HMOs, investment property or property development.

Time:O:Stat
Many HMO landlords find that the heating bills are not a tenant's top priority. The problem being, the heating is left on high while the tenants are out. Time:o:stat central heating controls will cut heating bills dramatically. Installation takes less than 30 minutes and has a host of useful features.
HMO
For the latest in depth News on developments in the HMO Sector – plus features, expert opinions, trends and analysis subscribe to Subscribe Now to HMO the bi-monthly 'go to' magazine for HMO landlords, tenants, investors, developers and all property professionals.

HMO Group on Facebook
The HMO Group (on Facebook) is a place where landlords and investorswho may or may not have HMO investments can connect and share their wealth of knowledge and experiences on these lucrative but sometimes misunderstood investments. Visit: https://www.facebook.com/groups/housesofmultipleoccupancy/