Estate Agents Window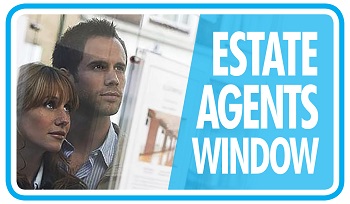 While Greater London and the South East has experienced a surge in both nominal prices and rental rates over the last couple of years, the "ripple effect" across the rest of the country is very much in evidence. With this pattern set to continue throughout this year it comes as no surprise that so many Estate Agents from all across the UK and Ireland have identified this event as the place that attracts the serious buyer. Agents presenting a broad selection of top quality investments have included...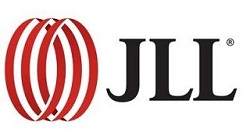 Jones Lang LaSalle (JLL)
MAKING PROPERTY WORK FOR YOU!
Whether you are looking for an investment or a new home, JLL's dedicated experts can offer more options that anyone else, as well as the latest research and advice to help make investments work for you.
For full details visit their team at stand 310.

Northwood UK
Each of Northwood's 85 offices is owned and operated by local people. This enables them to provide the best quality service for customers. All of their property experts have an intimate understanding of the local market, but at the same time have access to a national network of property skills and resources. Stand 262.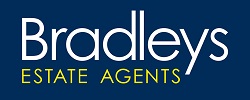 Bradleys
Bradleys is the West Country's largest Independent Estate Agency group. They differ from the average estate agent in that every office in the 33 office network engages in both sales and lettings. This enables Landlords to receive regular sales valuation updates and Vendors to receive rental value advice, if required. Stand 245.
Julie Twist
Julie Twist Properties has been at the forefront of Manchester residential property for over 20 years. Now running 3 successful branches on Deansgate, in New Islington and at Salford Quays, the investment market remains a key focus for Julie Twist Properties. Meet this award-winning Northern specialist at Stand 305.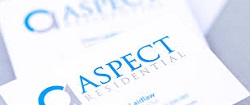 Aspect Residential
Aspect Residential are specialists in the Edinburgh and Central Scotland buy-to-let investment market. Whether you are looking for capital growth or a regular income, they can manage and advise on the full end to end process to achieve your investment goals. Stand 352.

Victor Michael
Victor Michael is one of the longest serving independent agents in East London and Essex with a network of four offices, dedicated to serving clients and local communities needs. They specialise in Residential and Commercial Sales and Lettings, New Homes, Property Management, Block Management and Overseas Properties. Stand 240.

Choices Investments
As the original property investment company Choices have unparalleled knowledge of the UK property market and have long established relationships with developers, solicitors and brokers.
They specialise in provision of "off market" property which is offered exclusively through Choices. Stand 210.

Sherry Fitzgerald
One of Ireland's leading Agents, Sherry FitzGerald value the importance of local knowledge. Their agents specialise in land, residential and commercial sales and lettings. There's selling property and there's selling property the Sherry Fitz way! Stand 355.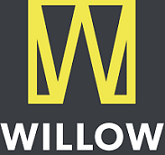 Willow
Willow is operated by a team of Lettings and Property Management specialists who strive to continually deliver high levels of service to both Landlord and Tenants. They offer a 'Guaranteed Rent' service as an option to secure a guaranteed rental income for a fixed period. This is a hassle free service and is extremely popular with Landlords and Developers choosing to guarantee their assets but without costly admin fees and management commissions.